Our pre k students at Lyman Elementary have been using nature to play and learn about the first letter in their names.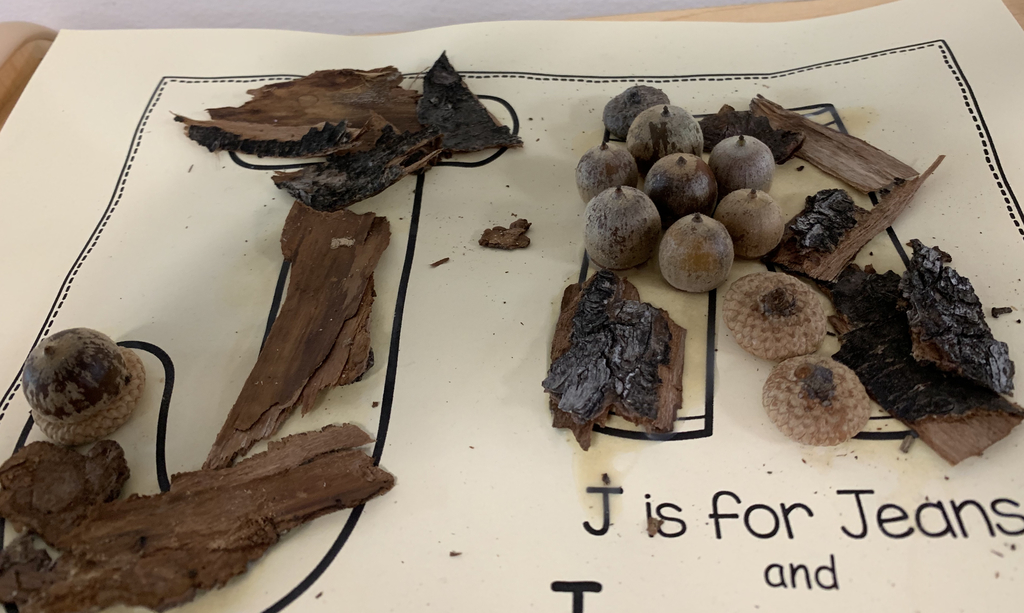 Lyman Elementary 3-5 teachers met with students today to talk about having a champion mindset as a kick-off to our new flexible grouping RTL time!!! The students were awesome.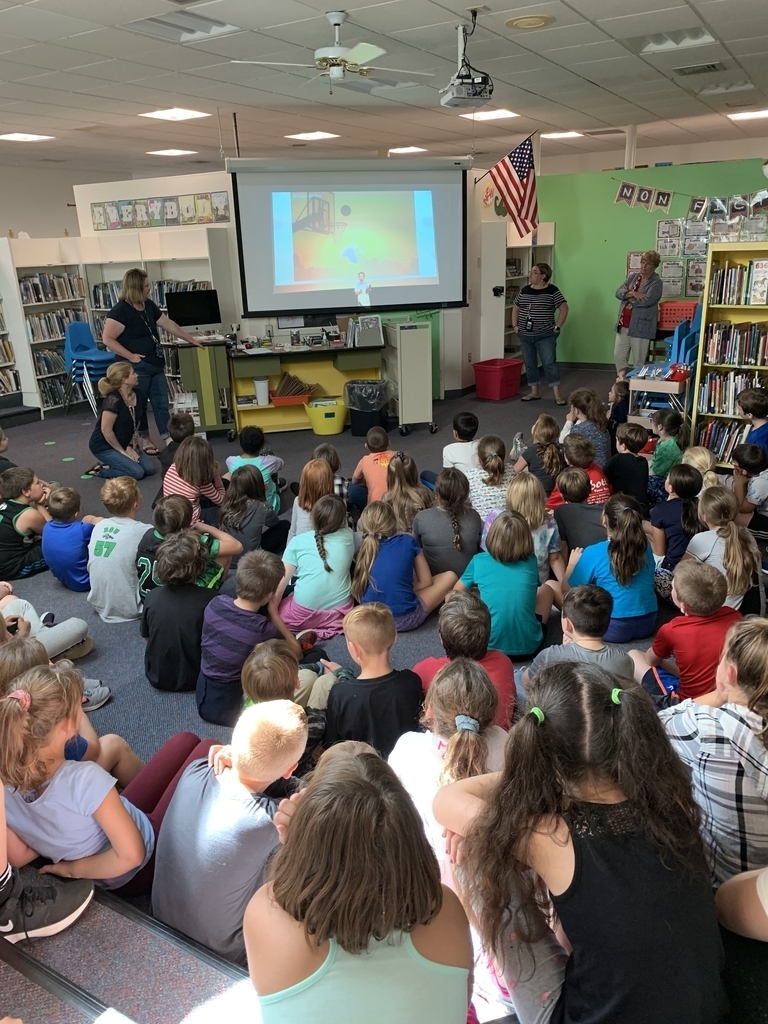 NOW HIRING!!! RSU #57 is now using Frontline: Recruiting and Hiring to process employment applications for all RSU #57 employment opportunities. Frontline: Recruiting and Hiring can be found by clicking on the "Employment" link in the menu at the top of the district website.



We are loving our new app! Access sports scores, cafeteria menus, news updates, and even emergency notifications, right from your pocket. Download the app on Android:
http://bit.ly/3278HxW
or iPhone:
https://apple.co/2NqwkOu
.