Hello all, one of the most important things we can do for our children is read to them. Please see the attached video of Principal Pellerin reading "If You Give A Mouse A Cookie" by Laura Numeroff.
https://youtu.be/AUpQY6z_lic
I challenge our students to read their favorite book, record it, and share it with me!


Happy Friday! Lyman and Alfred Elementary Schools are very proud of the work that was done by teachers, students and parents this week. Please see the quick video from Principal Pellerin
https://youtu.be/XC5UOhRJdm8

In addition to the two open meal sites at Line Elementary and Massabesic Middle School, we will be implementing ​a ​free meal delivery​ service​ via specific bus routes​​ starting on Monday, March 23rd. These bus routes have been set up to bring food to the areas in our communities with the highest need. In order to keep the meals as safe as possible and to allow time for staff to safely prepare the meals, we will be doing two deliveries per day. One delivery in the morning for breakfast and one delivery in the afternoon for lunch. The bus routes will run Monday through Friday. Please visit the RSU 57 website or app to access the route map​ and approximate delivery times​. Students will have the option to receive breakfast and lunch each day and on Fridays they will receive two additional meals for the weekend. Our focus is to get meals closer to the students in our district that desperately need them. If your student is in need of meals and you cannot access the daily bus routes or the open meal sites please call 207-247-3221 x​2257 and we will do our very best to assist you. The meals available through our two meal sites as well as our specific area bus routes are available to all children 18 and under, free of charge. We want to be able to offer all children in our district the nutrition they need during this closure. In order to continue doing so, we do ask that only families that are in high need receive these meals. ​We will continue this service as long as our food supply and staffing needs can meet the demand.​​​

Nutrition Update

Lyman Elementary had 98% of our take home packets picked up today! Thank you parents for valuing education and helping us while we navigate this uncharted territory. I am so amazing and proud of our staff who gave up their practice online day to be at the school and help get the packets out to cars. I feel so fortunate to work in this community!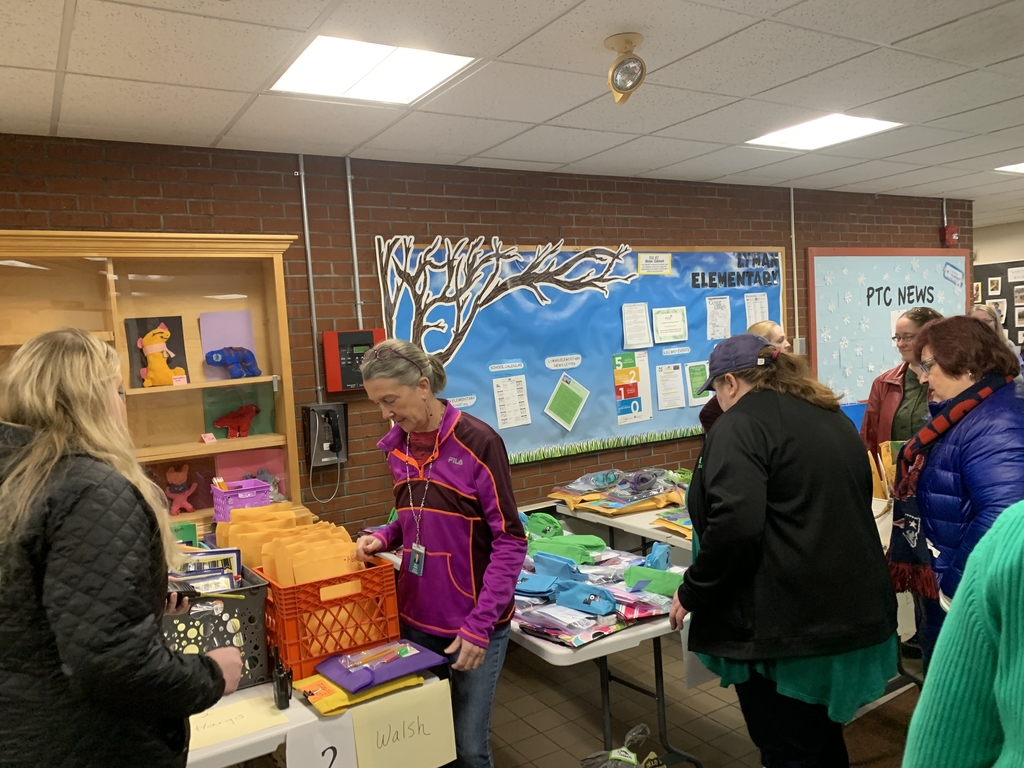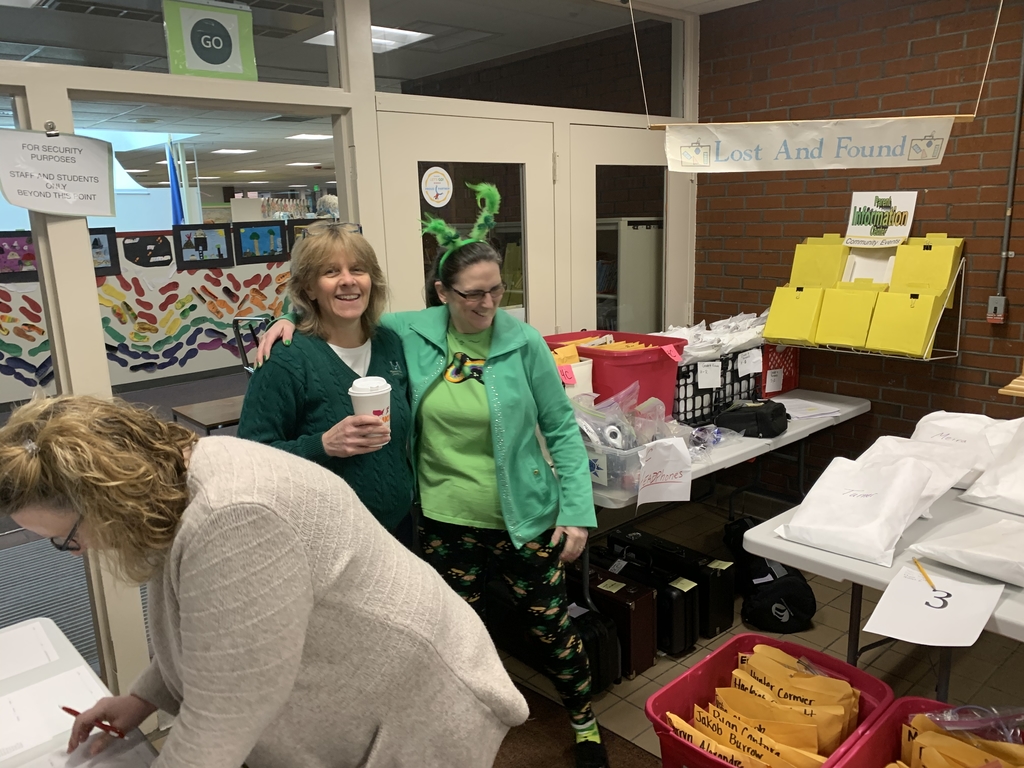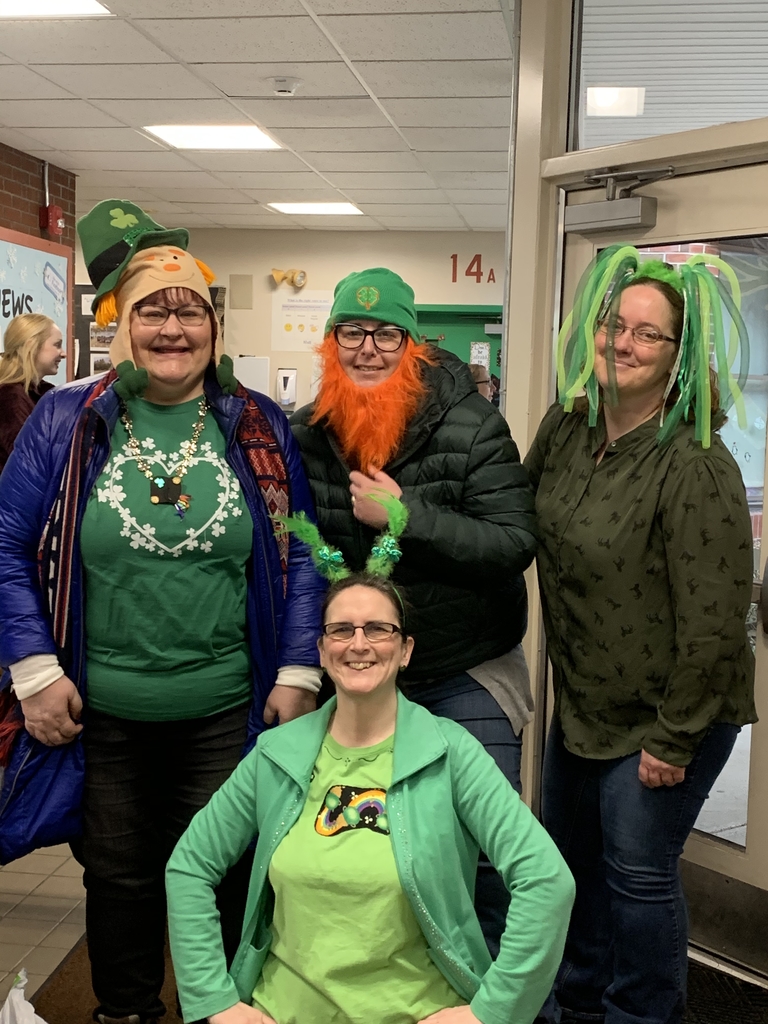 Spectrum Signup: Spectrum is now offering free/low cost Internet service for 60 days to qualified homes. Any household that currently qualifies for free or reduced lunch and is a first time subscriber to Spectrum can complete an application at
http://bit.ly/57spectrumsignup
.

In an effort to support the children and families in our community, the RSU 57 School Nutrition Department will be offering free meals to all children ages 18 and under starting on Monday, March 16th through the duration of the school closure. Meals will be pre-packaged, grab n' go and will be available at the following locations: Line Elementary School - 818 Water Street, West Newfield, ME 04095 Massabesic Middle School - 134 Old Alfred Road, East Waterboro, ME 04030 Hours of pickup will be Monday - Friday from 7:00am - 9:00am and 11:00am - 1:00pm. Please note: This is open to ALL children, ages 18 and under from any community. To help eliminate unnecessary travel for families, children have the option to receive breakfast and lunch for each day and can take up to 3 days' worth of meals per pickup. Pickup will occur at the front doors of each location. Please remain in your car upon arrival. Staff will be present to assist you. Please know that our department is following strict sanitation guidelines to ensure the safety of our community. **If you or your family cannot access either site during the pickup hours, please contact Cathy at the School Nutrition Office at (207) 247-3221, ext. 2257. We will update this information as needed. Thank you.

Internet Access Opportunity: Please see the news story linked below from News 13 about access to free wifi through Spectrum for families with school-age children. We will pass updates as we receive them.
http://bit.ly/news13spectrum

Please check the News section of the website for a link to a survey to help us prepare for a possible closing due to a COVID-19 pandemic.

This is a reminder that Wednesday, March 11th, is an early release day. MHS and MMS will be dismissed at 11:45am and elementary schools will be dismissed at 1:00pm.

This is a reminder that Wednesday, March 11th, is an early release day. MHS and MMS will be dismissed at 11:45am and elementary schools will be dismissed at 1:00pm.

Lyman Elementary Pre-K students have had a great week! They used the Osmos to work on letters and shapes. They also created a beautiful mural. The mural that the children painted was inspired by the story The Lion and the Little Red Bird.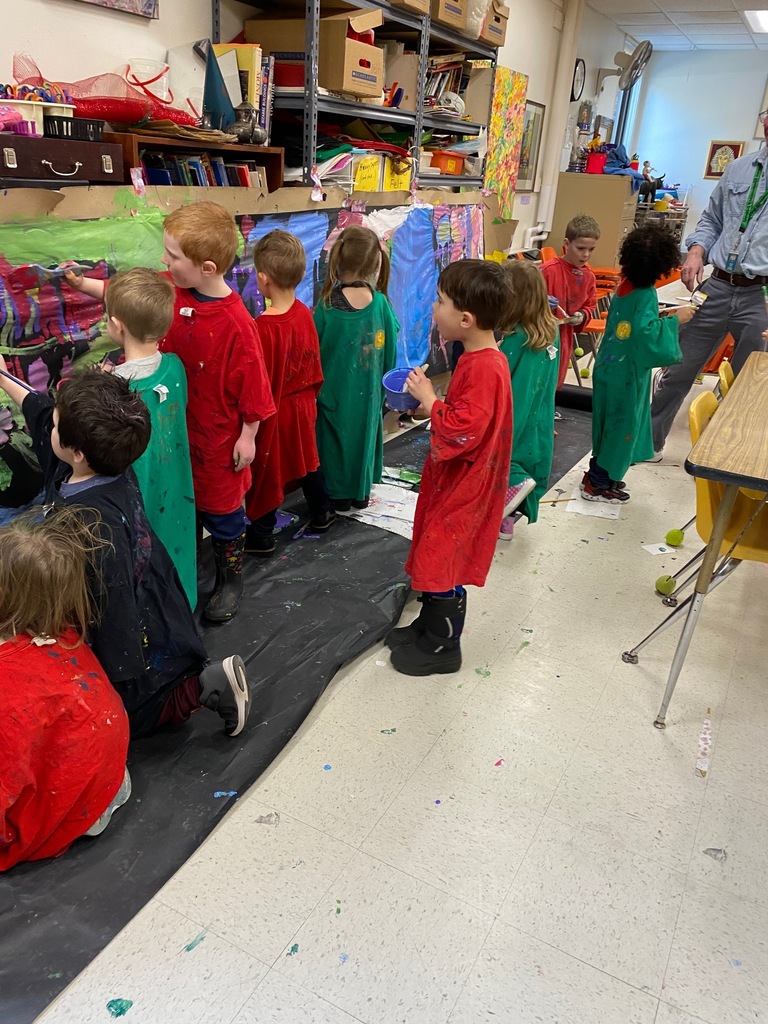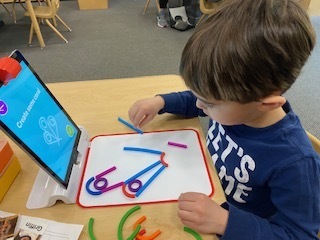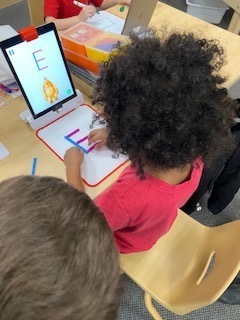 Last week Lyman Elementary's first grade classrooms did a Mammal Poster Museum walk for their informational text unit. They did an amazing job researching and presenting their mammals. One of our creative students Loretta even wrote and performed a song!
https://youtu.be/lxovpajWqcU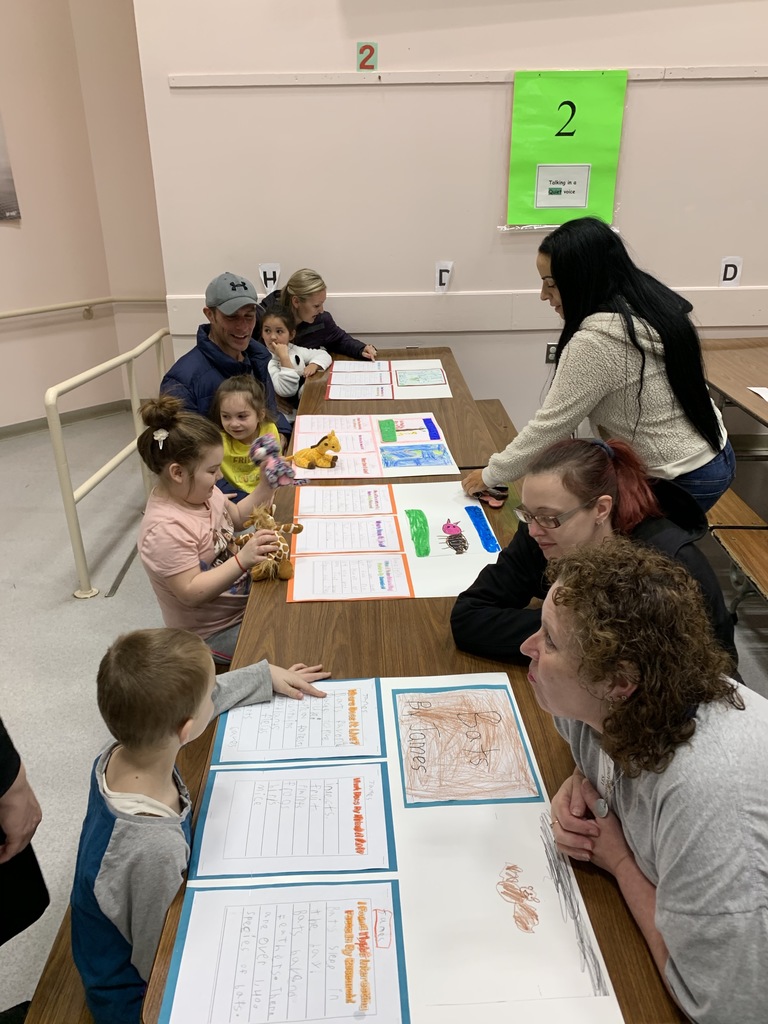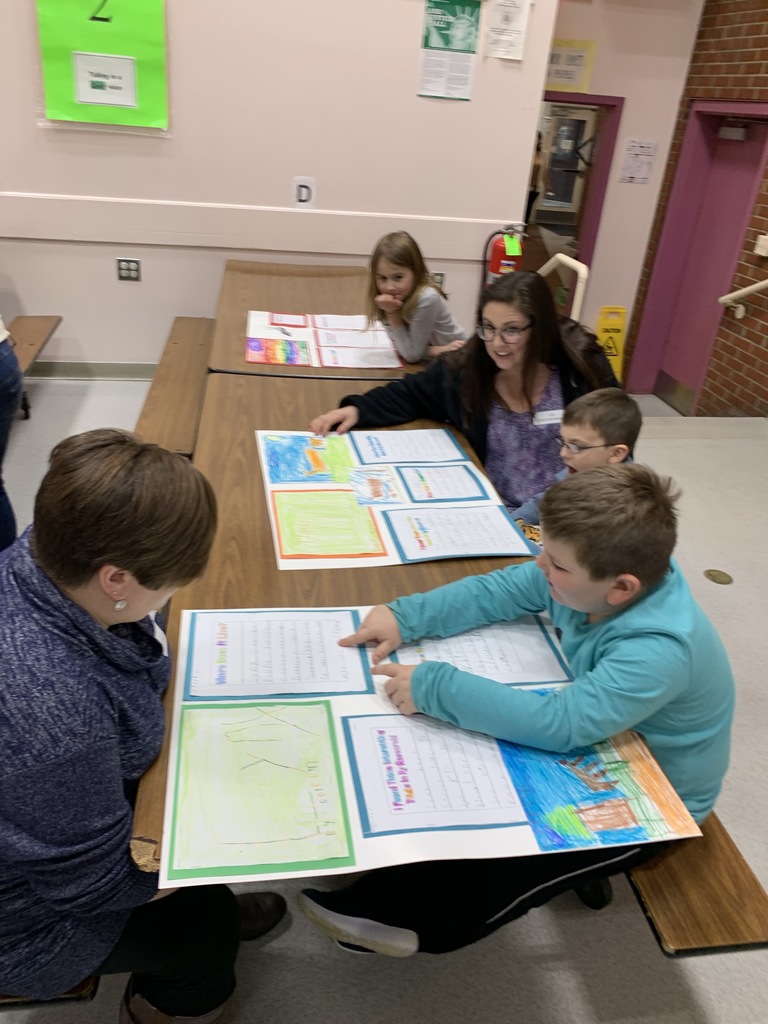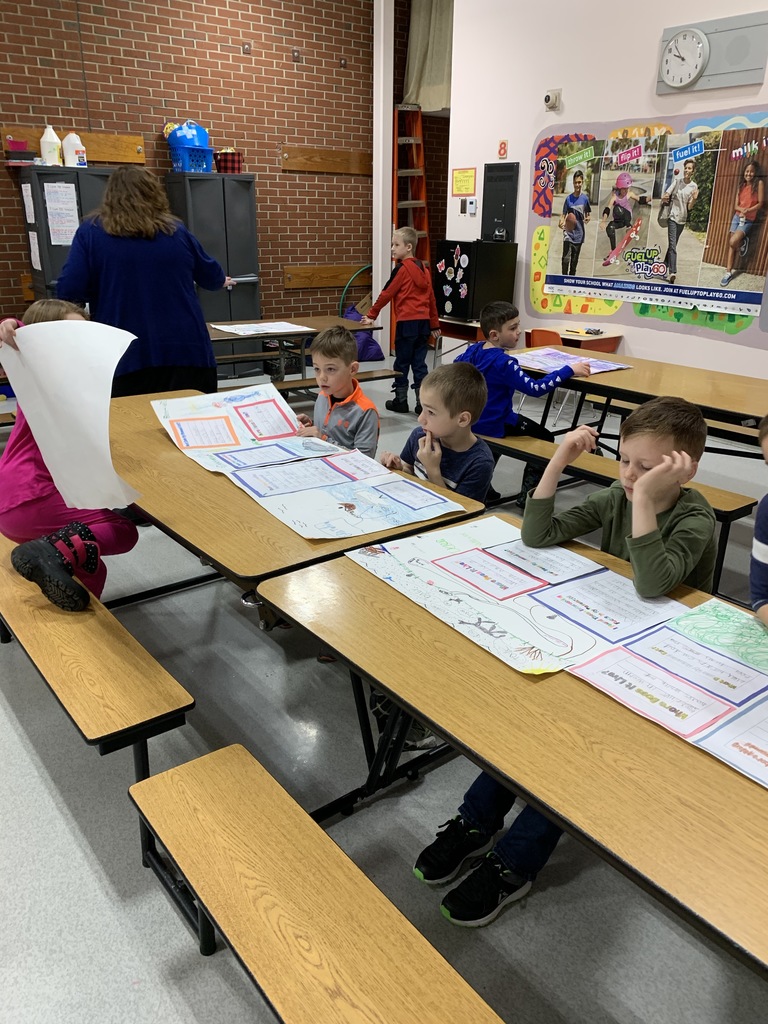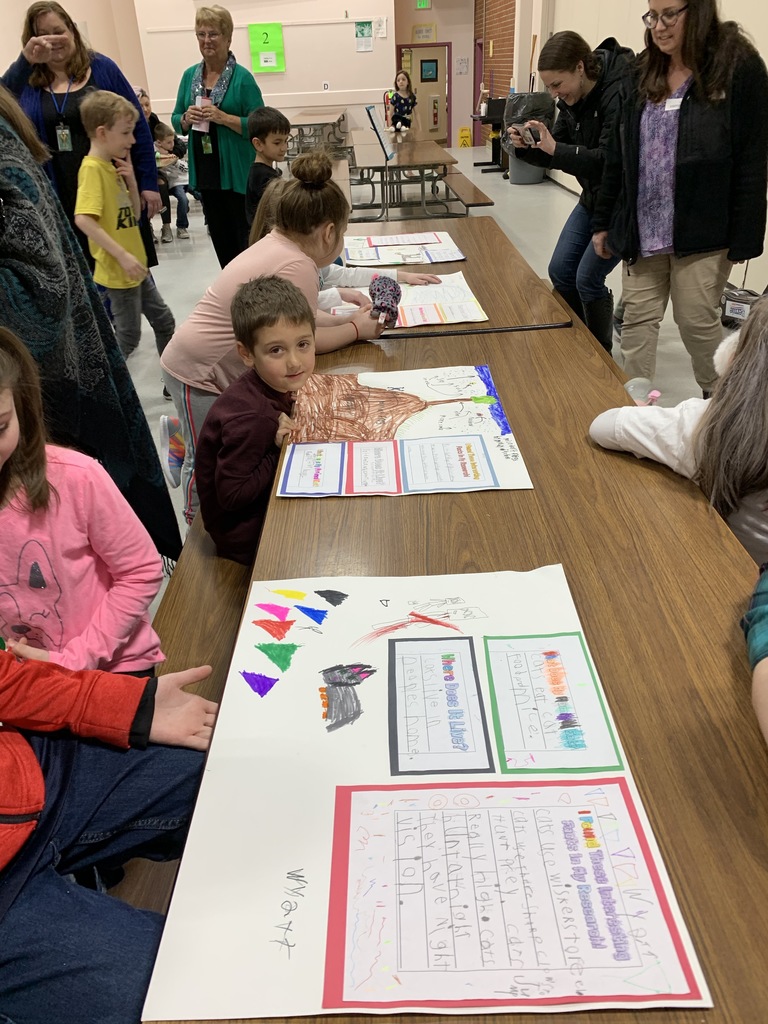 Congratulations Keria Bailey 5th grader from Lyman Elementary qualified to compete in the Maine State Geo Bee on March 27 at the University of Maine in Farmington. We are so proud of you.


Online Kindergarten Registration for the 2020-2021 school year is now working.

Online Kindergarten Registration for the 2020-2021 school year, that was scheduled to begin today, will be delayed. We are experiencing technical issues that we hope to resolve soon.

Kindergarten registration for fall 2020 opens on Monday, February 24, 2020. Registration can be completed online and includes a meeting with our District Registrar. If you have a student that already attends one of the district PreK programs there is no need to register them as they are already in the system. Thank you

Lyman Elementary: Mrs Richards 4th grade class spent one month reading and taking notes on an informational text of his or her choice and then chose the project to complete. It was set up like a museum in Mrs. Richards classroom complete with tickets! Mrs.Townsend's third grade class took a tour of posters and photo albums and souvenir projects.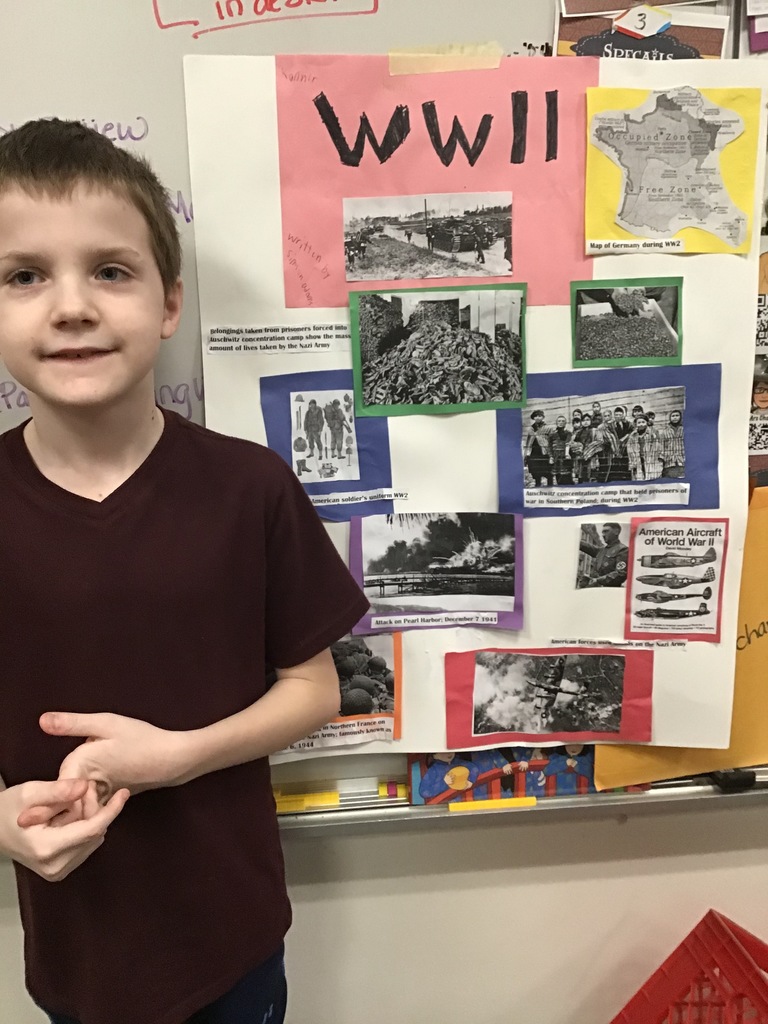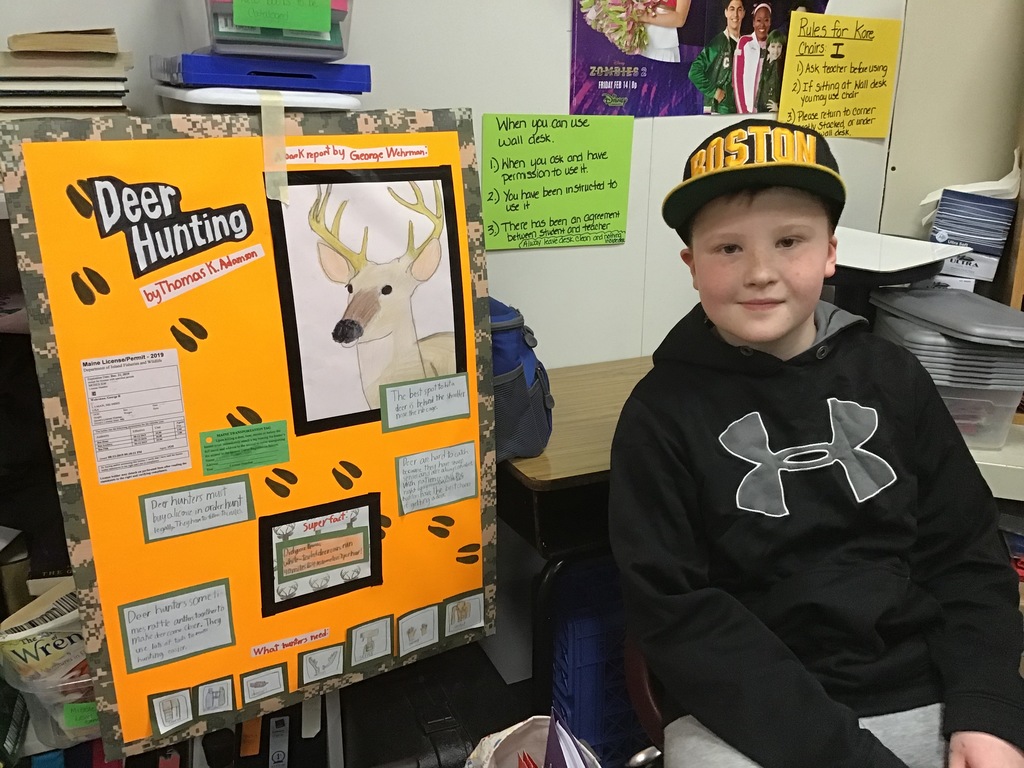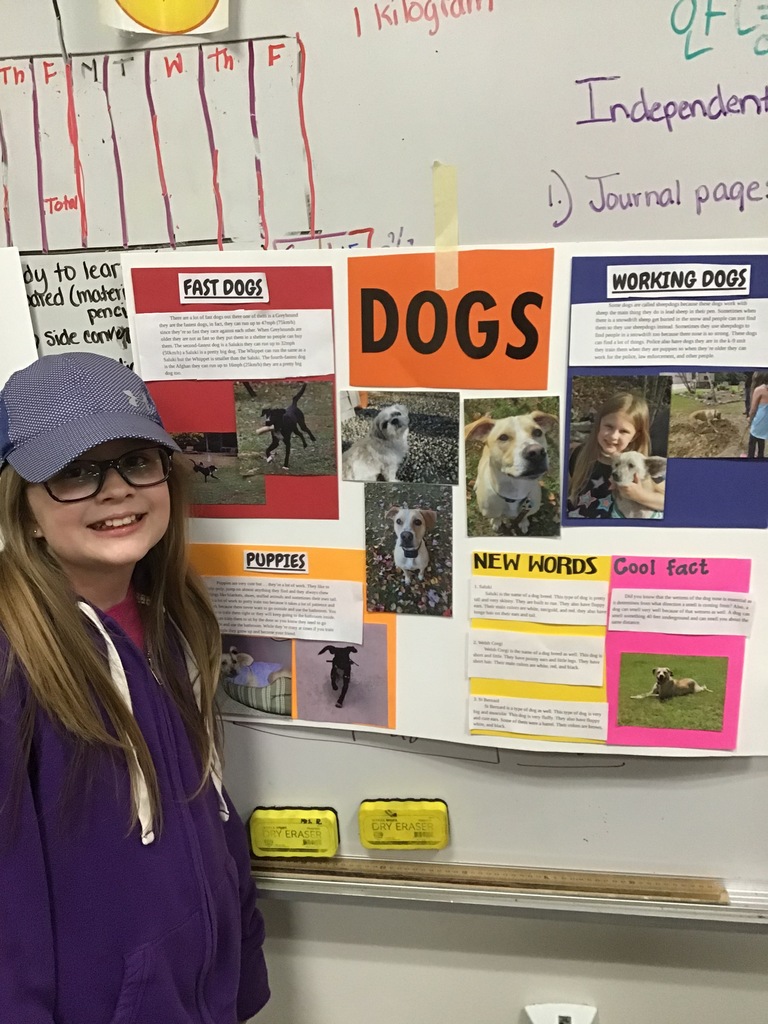 Kindergarten registration for fall 2020 opens on Monday, February 24, 2020. Registration can be completed online and includes a meeting with our District Registrar. If you have a student that already attends one of the district PreK programs there is no need to register them as they are already in the system. Thank you